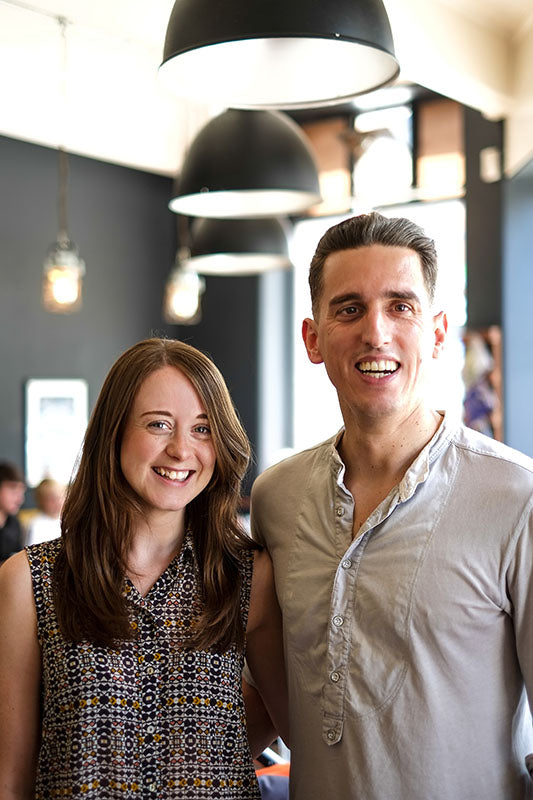 The Owners
Claudio and Emily opened Federal in 2014, and have ended up creating a community of like-minded souls who are passionate about great coffee and amazing brunch. The culture is what sets them apart from the crowd.
The idea is to leave smiles on faces, providing customers with the perfect balance between the new and the familiar.
Claudio was born in Portugal and has extensive management experience, having run several successful hotels across the UK Northwest. Emily, from Northern England, has a knack for hospitality and creativity, being the driving force behind Federal's online content.