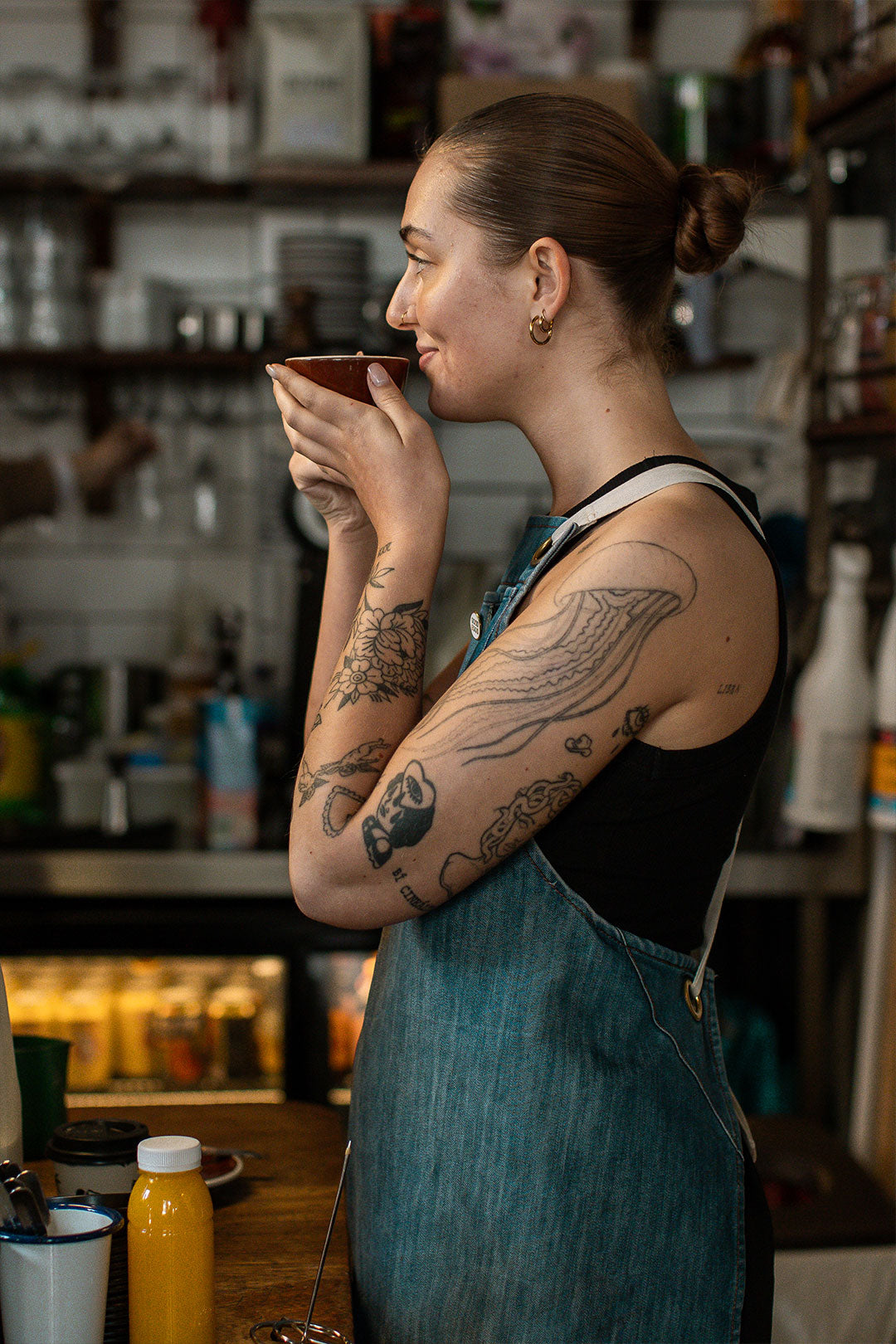 WHO WE ARE
At Federal, we pour pride and authenticity into everything we do.
It's brewed into every cup of coffee, served alongside every plate of food, and worn proudly on the aprons of each and every one of our valued staff. Pride is seeing our customer take the first sip of perfect coffee, it is sourcing the very best suppliers, with the highest standards. Pride is our space, everything cleaned perfectly at night, ready for the next day. And most importantly pride is our culture. We take pride in our team and the incredible experience that we work together to deliver.
We're creating a sense of family in the city and a 'home from home' feeling, but we're also always looking out for the newest recipes and ideas to keep people coming back for more. And when they do, a warm, sunny, Antipodean welcome awaits.